What's in the
Stack Shoppe
Available now at the Stack Retail Shoppe
Come visit our Retail Shoppe for the latest beers and merch! Here's a snapshot of what we have available in the fridge and on fill taps.
---
Last Updated
December 10 at 4:13pm
---
Available as tap refill
Available as can or bottle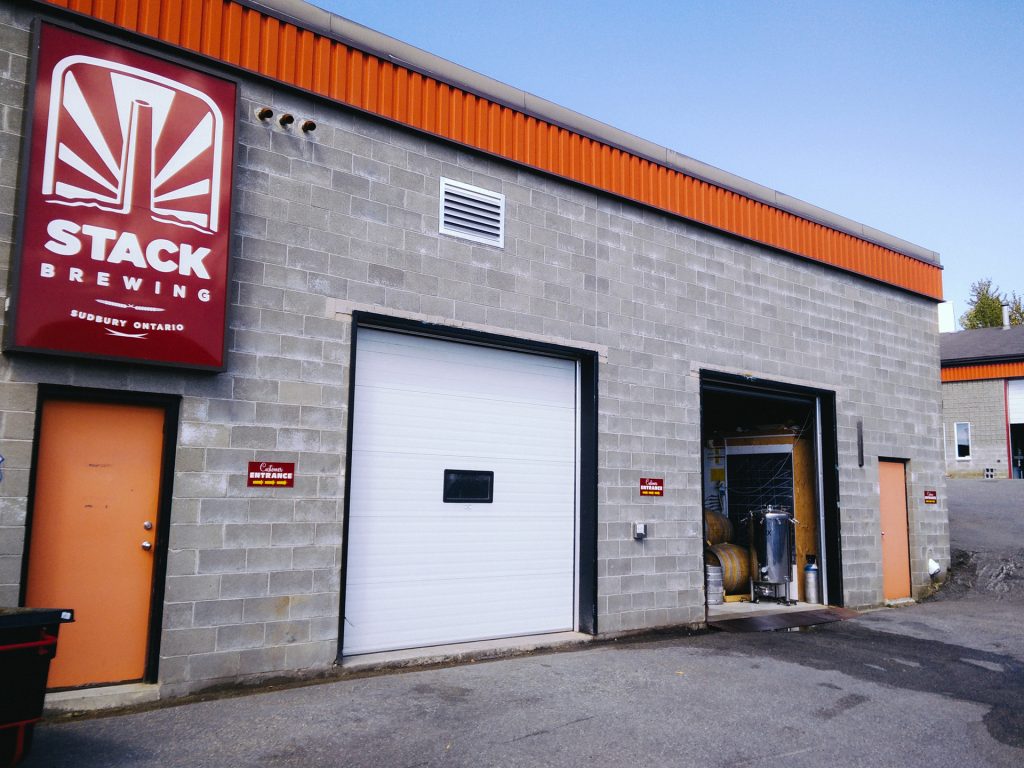 SHOP STACK MERCH & BEER LOCALLY
STACK BREWING RETAIL SHOPPE
1350 KELLY LAKE ROAD, SUDBURY
MON-SAT: 10AM - 8PM
SUN: 12AM - 5PM
Get to know
STACK BREWING
GET TO KNOW OUR WACKY FAMILY AND HOW WE STARTED THIS GREAT CRAFT BREWERY.